This is my happy place. I love to create cards, mini albums, scrapbooks, mixed media projects and so much more.
I create as a way to release stress. I love to share my joy of creating with others.
I create cards, mini alblums, scrapbooks, and mixed media projects. I also love to sew and cross stitch. Many of these projects are for family and friends.
I design cards for classes, kits and for gifts. I also enjoy donating cards to worthy causes with a focus on military, cancer, and foster care programs.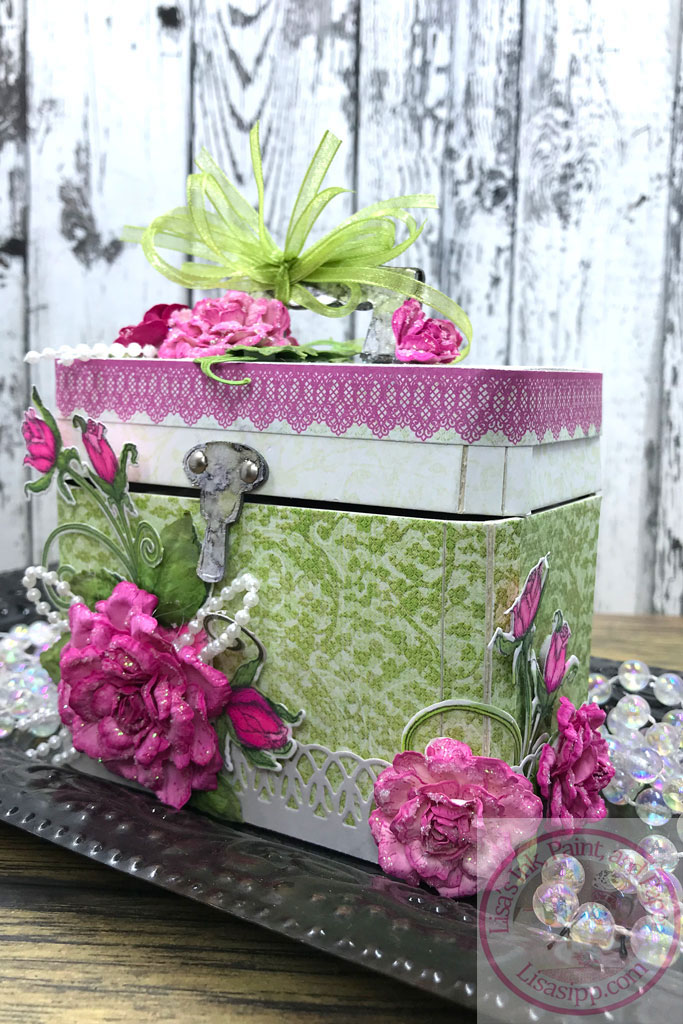 Coming Soon. Cards kits will be available to purchase.