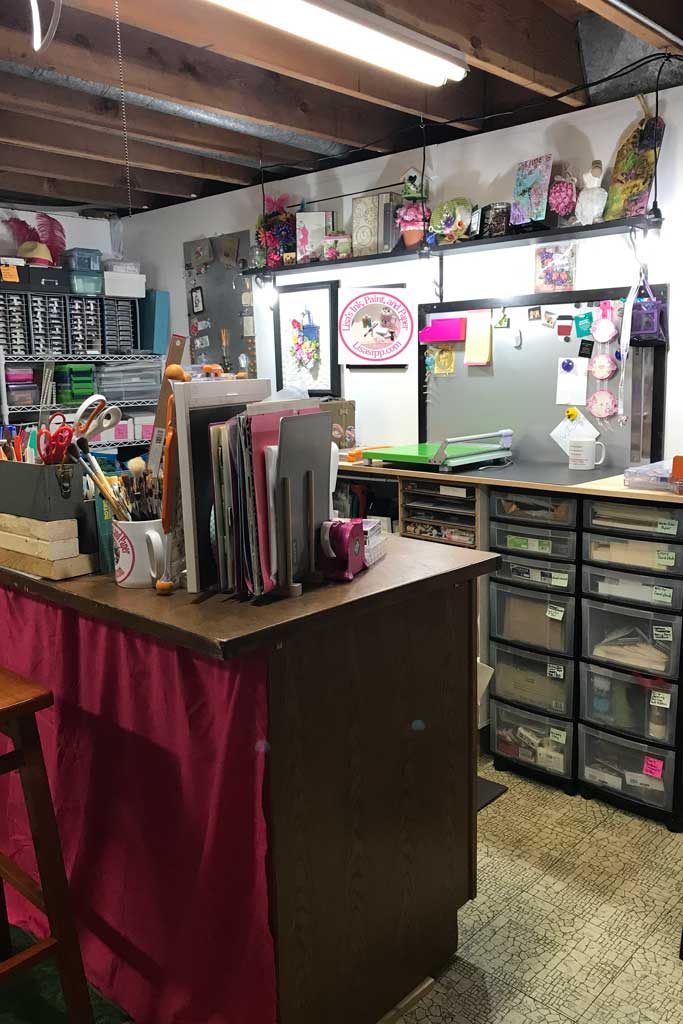 I have spent the last 4 weeks, working on rearranging and organizing my studio.
With everything going on, my studio had become a nightmare. It needed some serious work.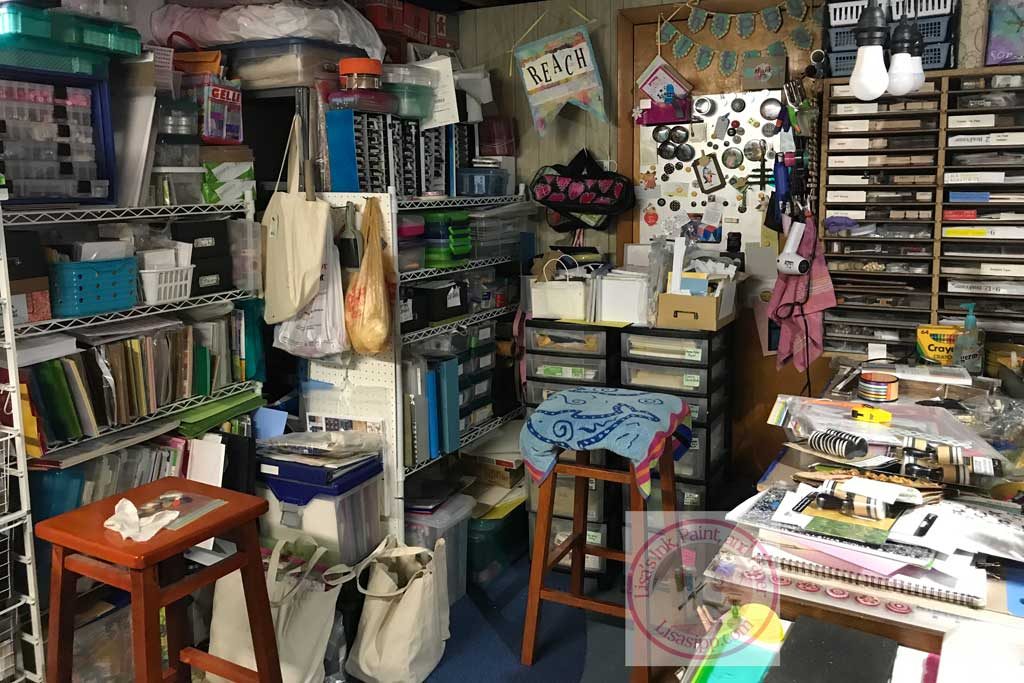 I came up with a plan and started in. First, step was to take out everything starting in the back corner. I even took off the trim around the door (this door isn't used). Next, was to paint the walls and door white.
Now to rearrange my work space. I turned my work table and pulled it away form the wall. I repurposed some of the furniture to create a small counter along the back wall. This is now my cutting areas. I just need to turn around to trim papers or die cut shapes.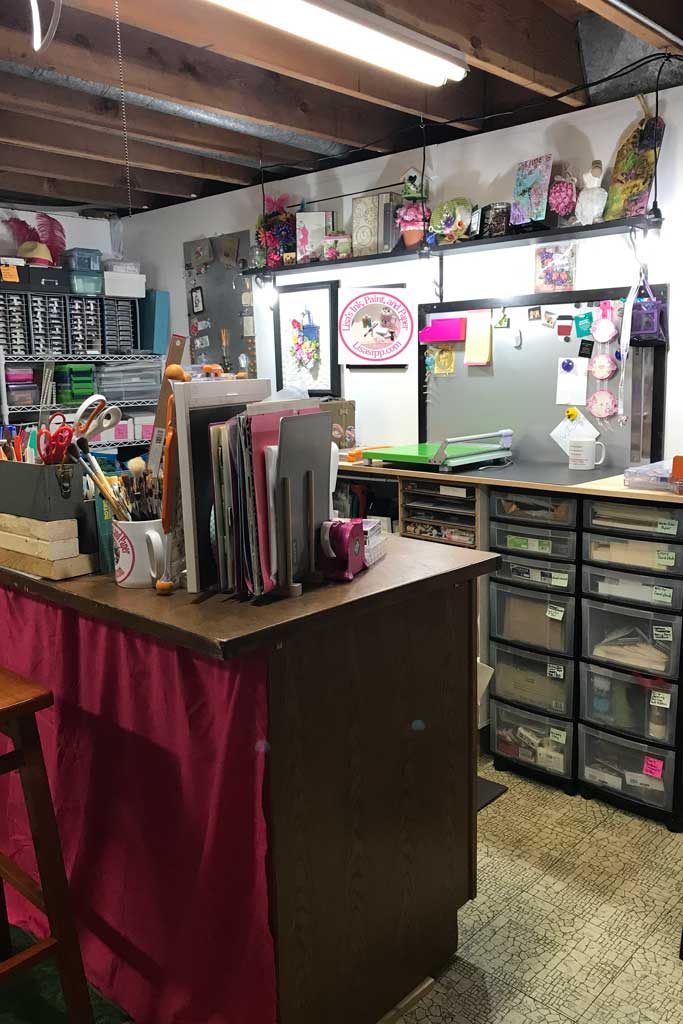 Along the other wall, I now have a dedicated sewing area. I even have a space to cut or press my projects.
Join me on a video tour of my new space click here.
Thank for joining me today.