I am an avid crafter who enjoys getting my hands inky. I have been crafting as long as I can remember.
My parents and grandmothers were instrumental in my love for crafting.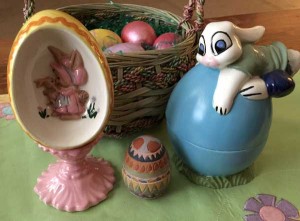 As a child, I remember doing ceramics on Saturdays at the community center . Many of my gifts to my family were made on these Saturdays.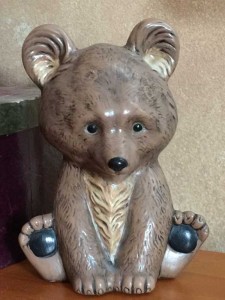 Then there was the summer arts and crafts in the local parks. At home, I learned knitting, crocheting, embroidery, counted cross stitching, sewing, quilting, and leather working. Art classes were my favorite all through school.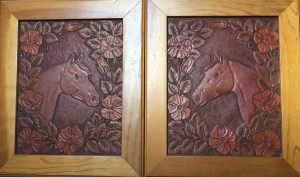 I began teaching crafts one summer for a local parks program. I continued to teach crafts as a Girl Scouts leader, an elementary teacher, and for a short time a consultant for stamp company. I also taught classes for a local craft store chain. These ranged from classes for kids to floral design.
After teaching school full time for 28 years, I decided it was time to retire.
Now I combine my love for crafts and teaching. I taught classes at our local scrapbook store, Cafe Crop. Now I am working towards teaching classes on line.