Lisa's Ink, Paint and Paper
A place I can share my current projects, tutorials, and events.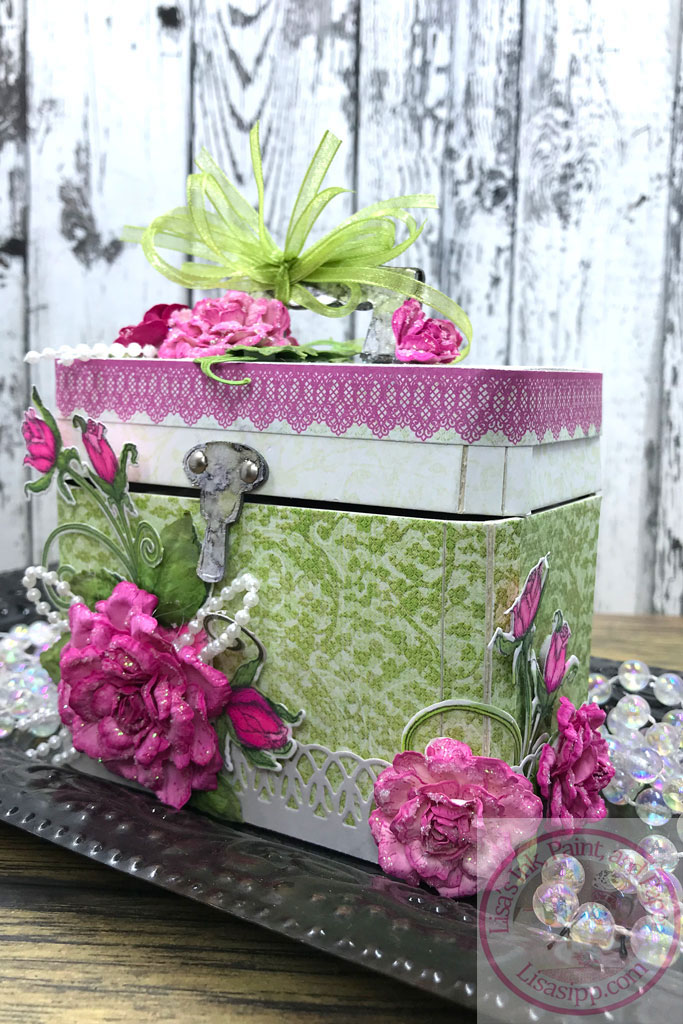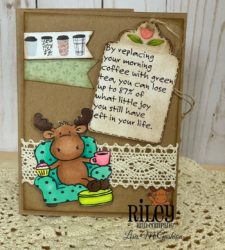 I am excited to announce I am back designing for Riley and Co. Most of you know how much I love the Mushroom Lane stamps, now there are dies to coordinate with the stamps. I used to have to cut them all out by hand. Have you seen the new Urban Chic Business District....