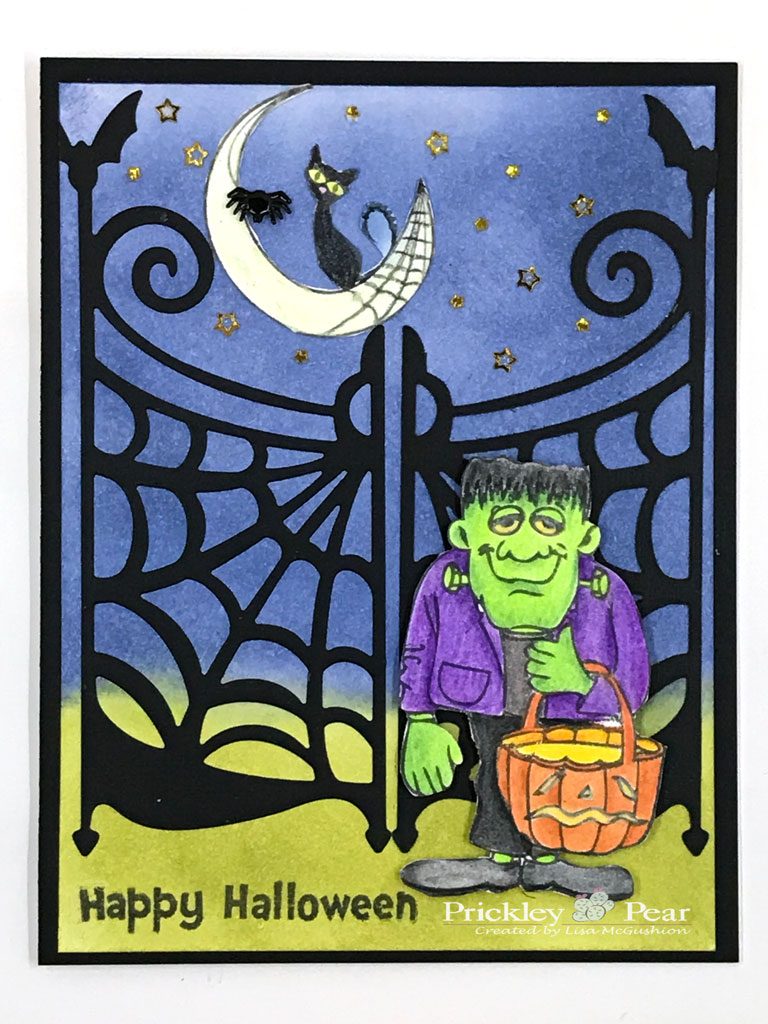 It's a little spooky here today on the blog. I featuring Frank and Cat in the Moon. The Spiderweb Gate Die makes a great backdrop for Frank. Happy Halloween is from the Halloween Banner Set. I added a little surprise when the lights go out.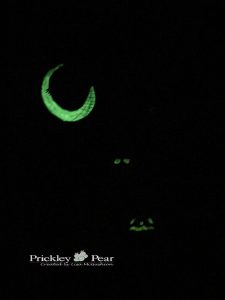 I added glow in the dark paint the to moon, Frank's and the pumpkin's eyes.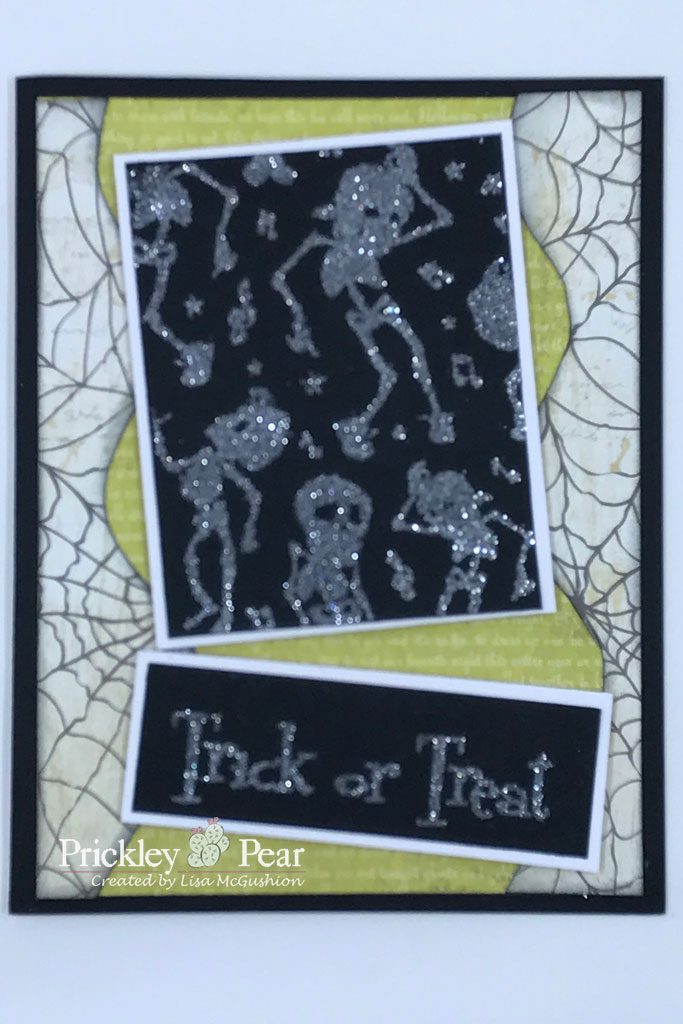 I carried that over to the Skeleton ATC and SpookyHappy Halloween.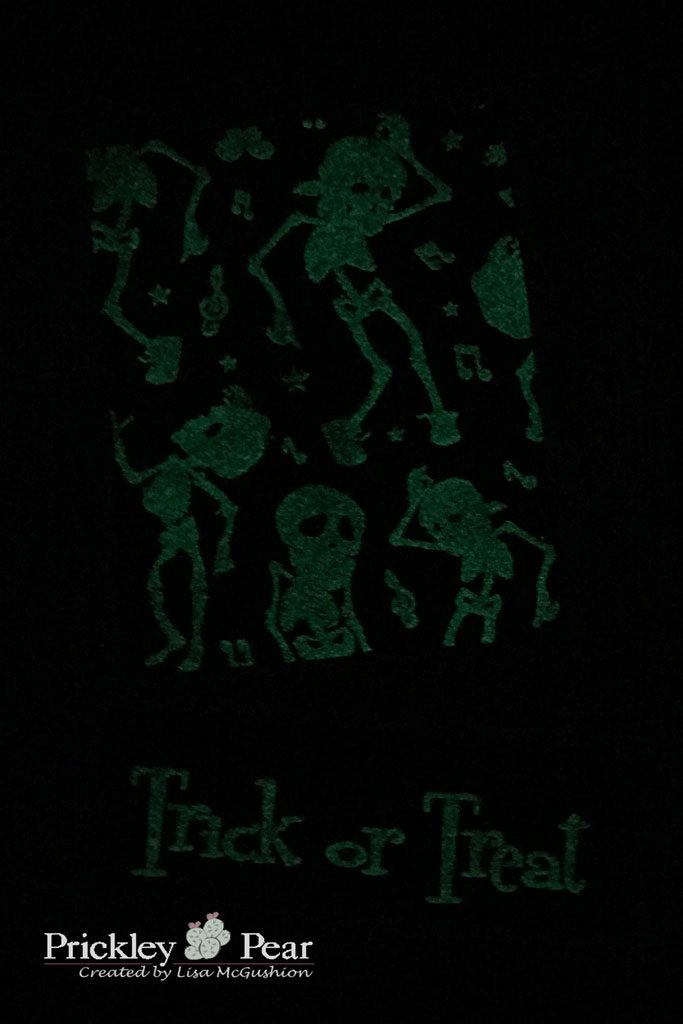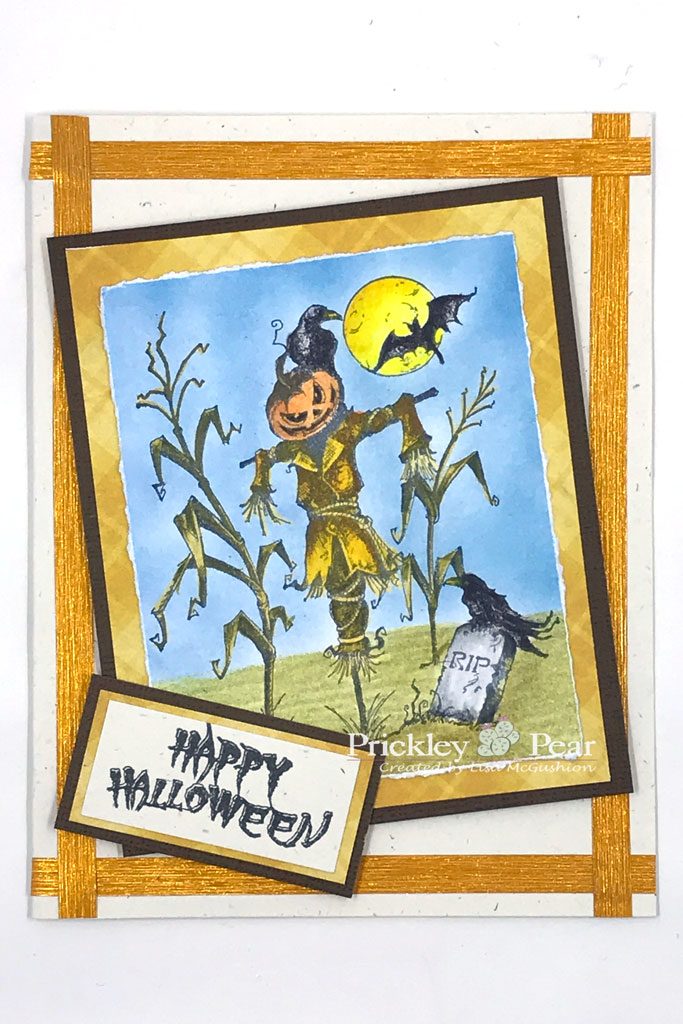 This Pumpkin Scarecrow should be able to scare anything away.
Check out more inspiration on the Prickley Pear Blog.
All the dies and stamps can be found at Prickley Pear Rubber Stamps under New Releases.
You can get FREE SHIPPING (US Domestic) on your order over $15. Just use the code FREESHIP at checkout.
Check back tomorrow for more new cards.
SaveSave
SaveSave
SaveSave