It's Card Bonanza at Riley & Co Blog.
This week I have 2 cards featured along with Design Team members Joy Stagg and Katie Skiff.
I used a shaped die cut on the fold to create the coffee cup shaped card. I sewed lace to the edges of the ribbon. I stamped part of A Poem for Mornings on the top. I used the Cookie Riley (without the cookie).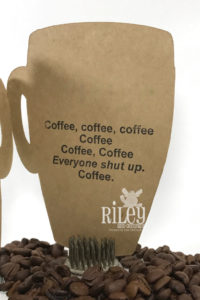 I stamped the rest of the A Poem for  Morning on the inside of the card.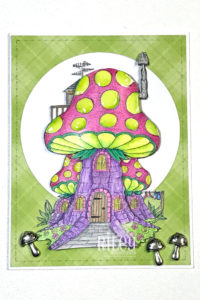 My second card features the Mushroom Lane Polka Dot House 2.  The card look flat from the front, but looking at the side father card you can see all the layers. I love making the Mushroom Lane stamps 3D.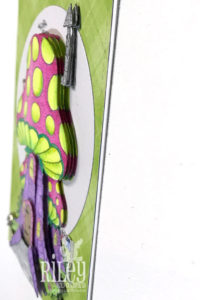 Thanks for stopping by. You check out the all the other stamps at Riley & Co.