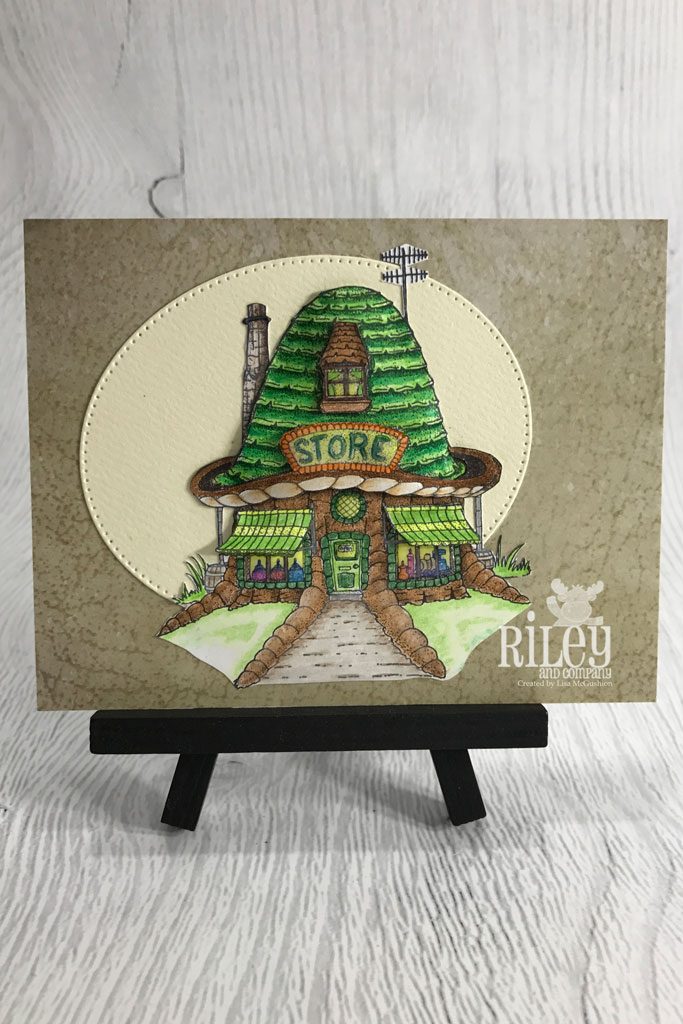 Who wouldn't want to visit this local store? This is the new Mushroom Lane Store and one of the Oval Pierced Nesting Dies. Check out the details in the store windows and even the awnings. I love adding multiple layers to the mushrooms.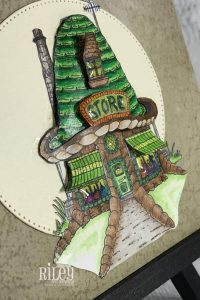 The rest of the Riley and Co. design team members have been busy. Check out the Riley and Co. blog and their blogs for more inspiration. The list of Design Team members with links to their blogs can be found in the list on the right side of my blog.
In celebration, Riley & CO is offering 3 release specials!
FREE Shipping on orders over $20.00 through Sunday, May 7th. Enter the code FREESHIP at checkout
Have you seen the new Pierced Nesting Dies. There are Ovals, Squares and Circles. Get all three sets (squares, ovals and circles) for only $41.00 (Reg. $51.00) Save $10!
Order the complete set of 16 NEW Funny Bones  $83.20. That's 20% off!
Come back tomorrow for more projects and insipration.