Lisa's Ink, Paint and Paper
A place I can share my current projects, tutorials, and events.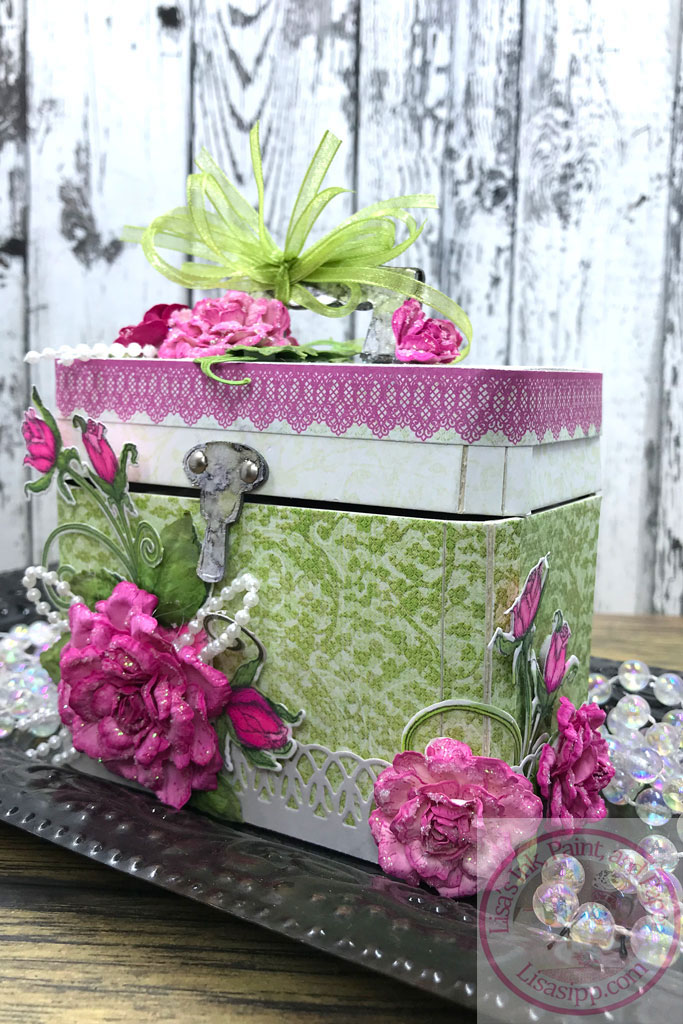 Yesterday was a super exciting day for me! I found out I am a semifinalist for the Heartfelt Creations Design Team. Here is a list of the Design Team Semifinalists:  Carole Wright, Cheryl Morgan, Cheryl Peterie, Darla Rants, Debbie Brownmiller, Di Garling, Eugenia...