Today I am so excited!! Not only are there new stamps and dies from Riley and Co., but we are also participating in a blog hop with CardMaker Magazine.
If you are following along you should have come from Melissa Bickford's blog. (If you get lost along the way you can go to CardMaker's Blog for the complete list.
This whole week I will be featuring projects with the new stamps and dies.
The Riley and Co. Design Team has very been busy. You can find links to all of their blogs in the side panel.
Today I am featuring the Mushroom Lane stamps. These are my favorite to work with. I love creating many layers with each one. And just look at all those details.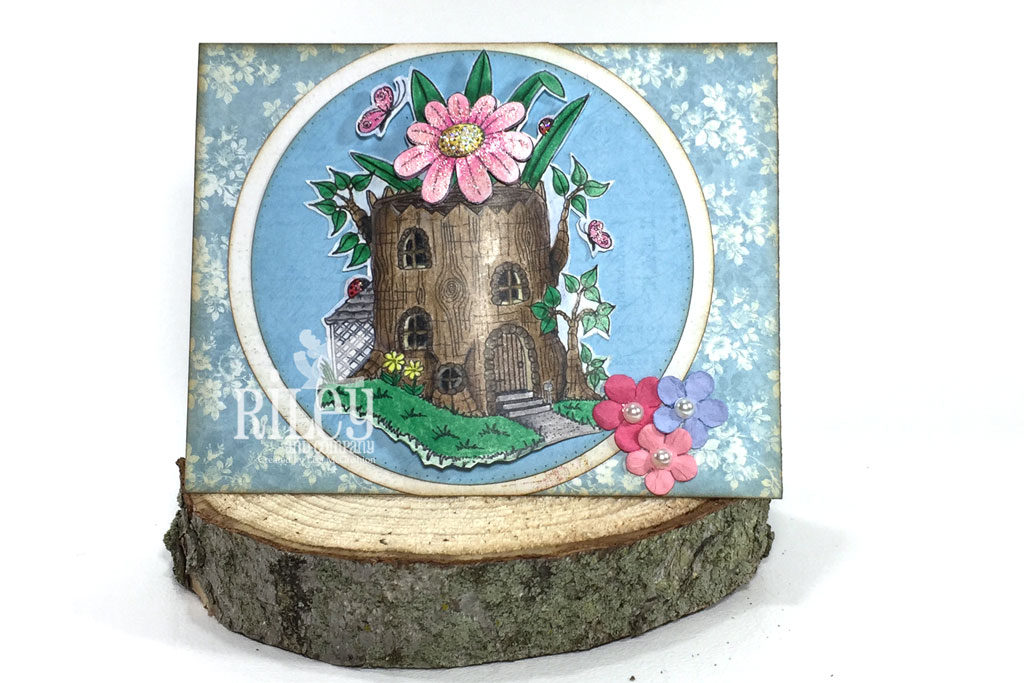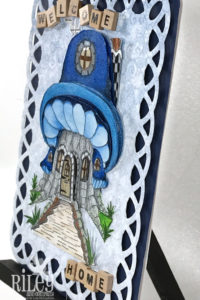 Check out the wheel chair and gurney.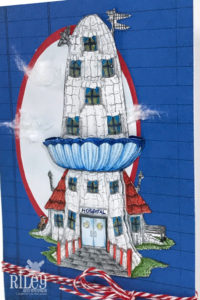 Look at those tiny clothes on the clothesline.  I even added wooden clothesline posts.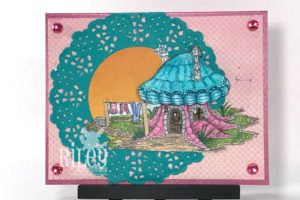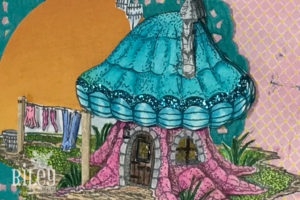 Your next stop on the Blog Hop is Heather Pulvirenti.
Riley and Co. is offering some specials this week.
SUPER DEAL! Package deal on the Dress Up Riley line: get all three clear sets, all three dies sets, the two basic Riley's and matching dies for only $100! (Reg. price $127.77. Includes 41 dies, 3 clear sets, 2 rubber stamps)
Package deal on entire Funny Bone release of 14 red rubber stamps: cling set is only $75.00 (reg. 91.00) and unmounted sheet is only $50.00 (reg. $70.00)!
Package deal on the Mushroom Lane release: get all 5 new Mushroom Lane Houses for only $45.00 (Reg. $52.50)
Word Bubble Die Special – get all three new Word Bubble Dies for only $40.00! (Save $9.85!)
Come back tomorrow for more projects and inspiration.